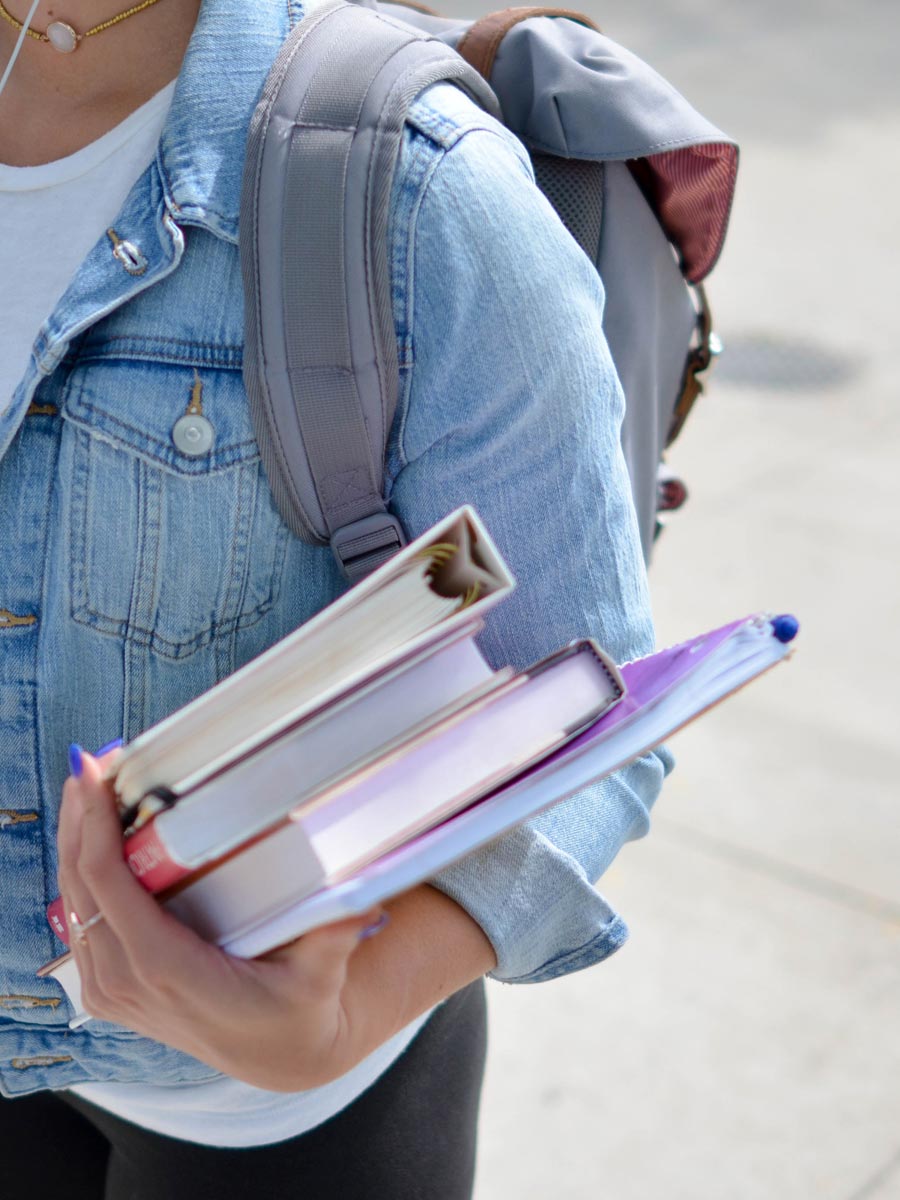 Scholarships and grants for the 2018/2019 academic year.
For the academic year 2018-19 there has been a call for a maximum of 6 grants for the payment of the net enrollment fees for students accepted on the Master, with an economic endowment of € 1500.
Deadline to apply for the scholarship: May 31, 2018.
Two possible resolutions: March or June 2018.
* The number of grants and amounts specified in the Annex to the call may vary depending on the conditions of the candidates who opt for them, and may even be deserted according to the evaluation of the Selection Committee of each program.