The Master will offer a limited number of extracurricular internships in collaborating companies. These internships will be optional and will not have a value in terms of credits for the master. The supply of internships will be made public during the academic year and will depend on the availability of spots. The process of selecting candidates to occupy these positions will be carried out by the companies / institutions themselves. The Master's management will mediate between the companies / institutions offering the internships and those students who show interest in the internships.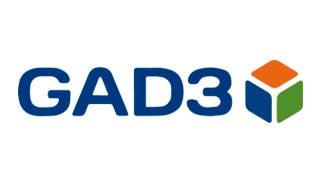 Sociological and communication research consultancy.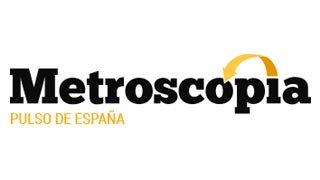 A reference in the world of political polls and electoral estimates, this company 's research scope includes all areas of social life.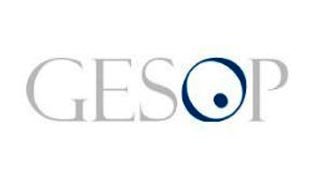 Specialists in the development of adhoc projects in the field of Social and Market Research.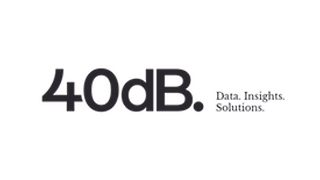 A firm that specializes in advanced social and market research.